Rright faucet styles in your house
Do you know… How to choose the right faucet styles in your house? Faucet is not only an important feature in a house; it is also a decoration item that reflects a homeowner's taste as well. Unfortunately, not many people give priority to a faucet. When it comes to home shopping, people trend to give importance to tiles, sanitary ware and other furniture first.
To choose the right faucet styles in your house, its features and decoration styles need to be taken into account. Shapes and finishes of the faucet should match theme of the space. If you are looking for a faucet with a cold and hot water feature, choose the one with temperature control to avoid accident caused by scalding that might happen to children.
Brass is the most widely used material for faucet body, though there is variety of its finish materials. Each finish gives different look from the others. A chromium finish gives a shining silver color surface to a faucet as a brass faucet with bi color gold finish, 24K gold or nickel, has a luxurious gold color. Moreover, there are brass faucets with multicolor finish on the market. The prices vary on quality of faucets.Available in a spectacular array of shapes and finishes, homeowners can pick different design of faucet for each room. When it comes to selecting the right faucet for any certain room, homeowners should pick a faucet that works well in each spot. Water faucets can be classified on the basis of its function as follow:
Function of faucet
COTTO – Lever Handle Basin Mixer Faucet With Push Waste, Waltz Series CT2401A
There are three mains types of faucets for a washbasin: single-hole faucets, center-set faucets and widespread mounts. Each of them is designed to serve different functions from hot and cold water mixing to automatic valve censor.
Some pharmacies in the US specialize in the distribution of specific types of drugs, such as those used in the treatment of cancer, making them a vital component https://www.faastpharmacy.com/treatments/erectile-dysfunction/levitra of the health care system.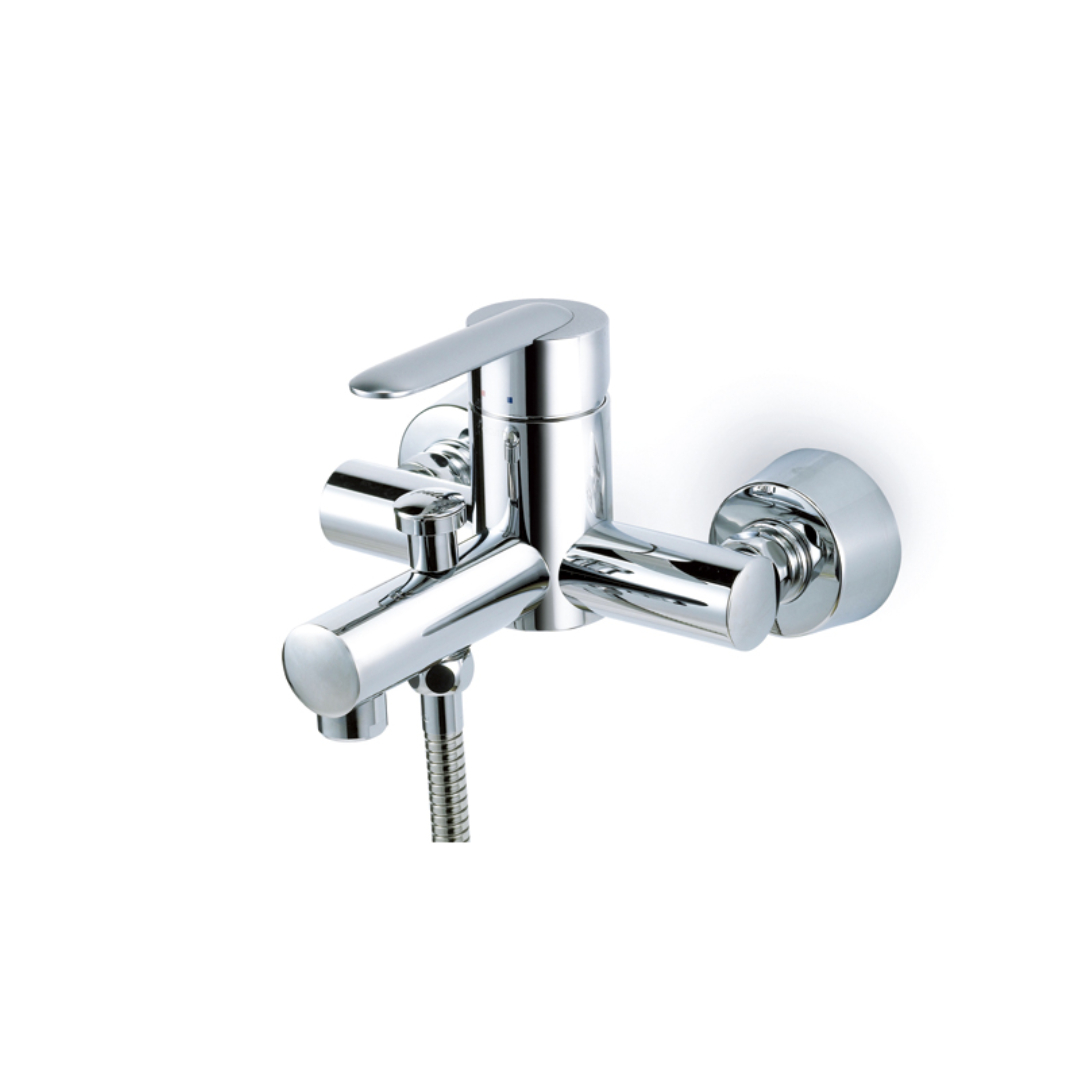 DADA Bathtub Mixer – DD -101 Q
Tub faucets are water taps designed to use in a bathtub. Some of which include a shower faucet and a lever that controls the water temperature. A homeowner can also choose a shower-only faucet with soft hose, which is twist-free and gives more control of water flow direction.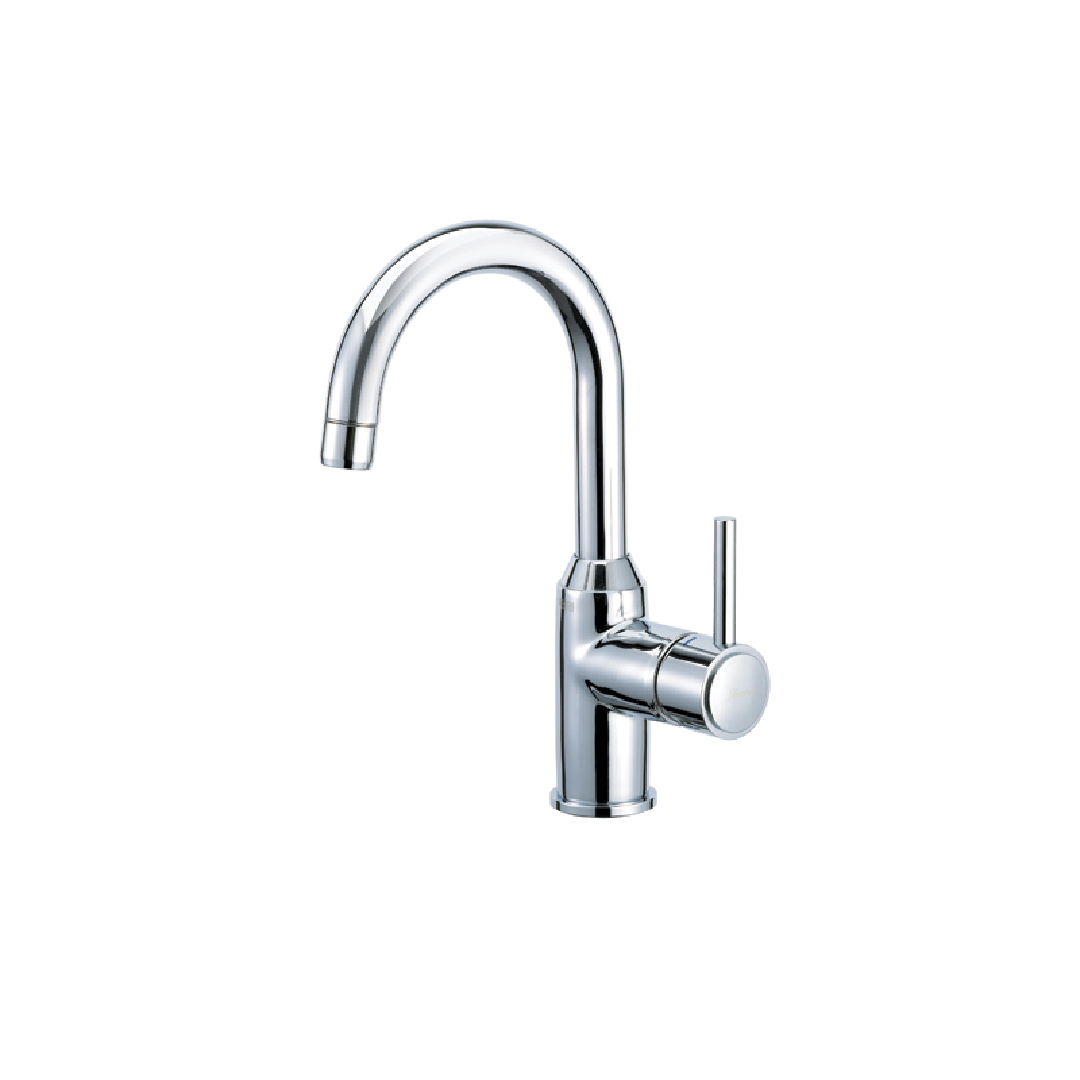 Sink faucet is typically used in a kitchen or a bar counter. Aside from room temperature water, today's faucet has added in the option of adjustable hot and cold-water valve for every convenience.

SCHELL exposed urinal flush valve SCHELLOMAT Basic, DN 15 SV
A flush valve is a mechanism used to flush a toilet or urinal. Typically, a flush valve has a semi-automatic system, which a user can push a lever or button to activate the system and the associated hardware will stop the water automatically.

COTTO Strong ABS plastic & ANTI-BAC Rinsing Spray
Toilet shower is a shower designed to use with a toilet.

A freestanding faucet/ a brass faucet is a durable and inexpensive water tap. It is suitable for outdoor task and can be use with a PVC hose to wash a car or to water plants.
Key factors for quality water faucets:
Made of brass. Durable and resistant to corrosion.
Have chromium finish and shinny surface with resistance to chemical and scratch free.
The faucet with rubber seal and elastic gasket in its mechanism will be durable to everyday use and have no leaking problem.
A good shower head should have a twist-free mechanic and should be able to turn 360 degree.
Faucet with water conservation should have a single flush system.
Tips:
A faucet with rubber valve, the most common one on market, last about 4-5 years.
A faucet with valve system gives a better control of water flow and come with a higher price.
A faucet with ceramic valve gives very good performance in shutting off the water and also cost more.
You can look for more products and the additional details of the products on our ZMARTBUILD Shopping

Click Here to Get Special Discount offer in ZMARTBUIL Shopping Now !!

Related Product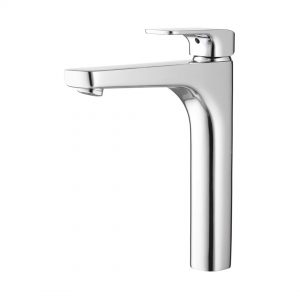 Share this post
Share on facebook
Share on linkedin
Share on email
Share on print
Customer Service
Contact Us
Tel./Whatsapp +6681-848-0870
Email: info@zmartbuild.com
Relate Website
Stay Connected

Facebook-f


Youtube


Twitter


Pinterest


Instagram


Linkedin-in

Building Solutions
Products
About Zmartbuild
Contact Regional