SEEKING FOR NEW DEALER IN INDIA | Register Today
ZMARTBUILD is provide you a world class building solution and building materials like Wall, Ceiling, Floor and End-To-End Solution to help you build your building project more efficiency and perfectly.
#1 Worry Free Building Solutions Provider in INDIA
ZMARTBUILD is powered by SCG International, which is part of the SCG Group from Thailand, one of the largest industrial conglomerates in South East Asia with a history spanning over 108 years. Our Building Materials business has developed strong expertise , technologies and best practices in matured markets and we believe that we can leverage the knowledge and experience gained in various countries over many years to help deliver high quality solutions in India in an environmentally friendly manner helping business in India to achieve sustainability as well as save labor costs and speed up project construction.
108 Years Experience
ZMARTBUILD is powered by SCG, the largest industrial conglomerates in South East Asia with a history spanning over 108 years
Trusted Business Partner
We look forward to participating along with so many others, in this exciting journey towards Building a New India
Find Out More About Us
We're offering quality and variety of product/solution with technical & installation service. Moreover, end-to-end solution that solve your pain points

why choose us
Highlight Products
Our India Team
With over 108 years of experience, for a medium to large projects, we are proudly to support you from the beginning until after installation stage. We are willing to finding ways to improve your projects performance, reduce construction cost and decrease installation time.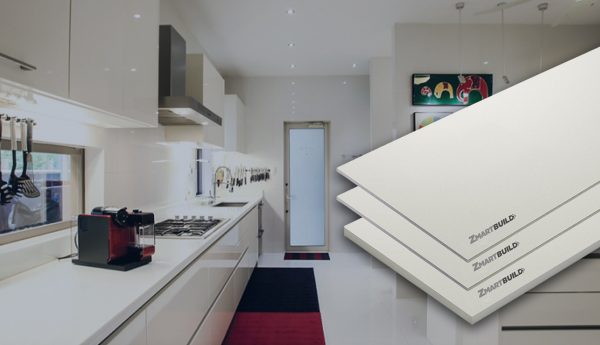 The most suitable choice for external and internal wall & partition, ceiling and floor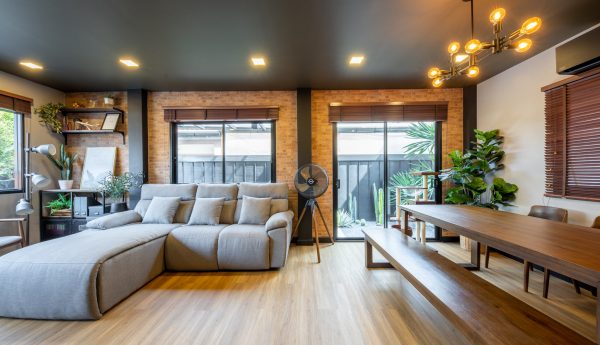 Natural-wood mood and tone, suitable for different kinds of floor usage.
It is not only offers excellent durability and performance, but also timely installation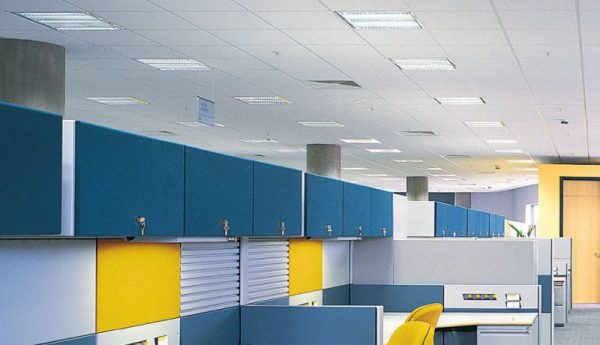 Set new standards for productivity and efficiency of ceiling installation
Please feel free to call or WhatsApp us. We will be happy to answer your questions and glad to collaboration with you.
We are participating to leverage the world building solution
ZMARTBUILD is promoted by SCG , a leading manufacturing conglomerate in Thailand and South East Asia.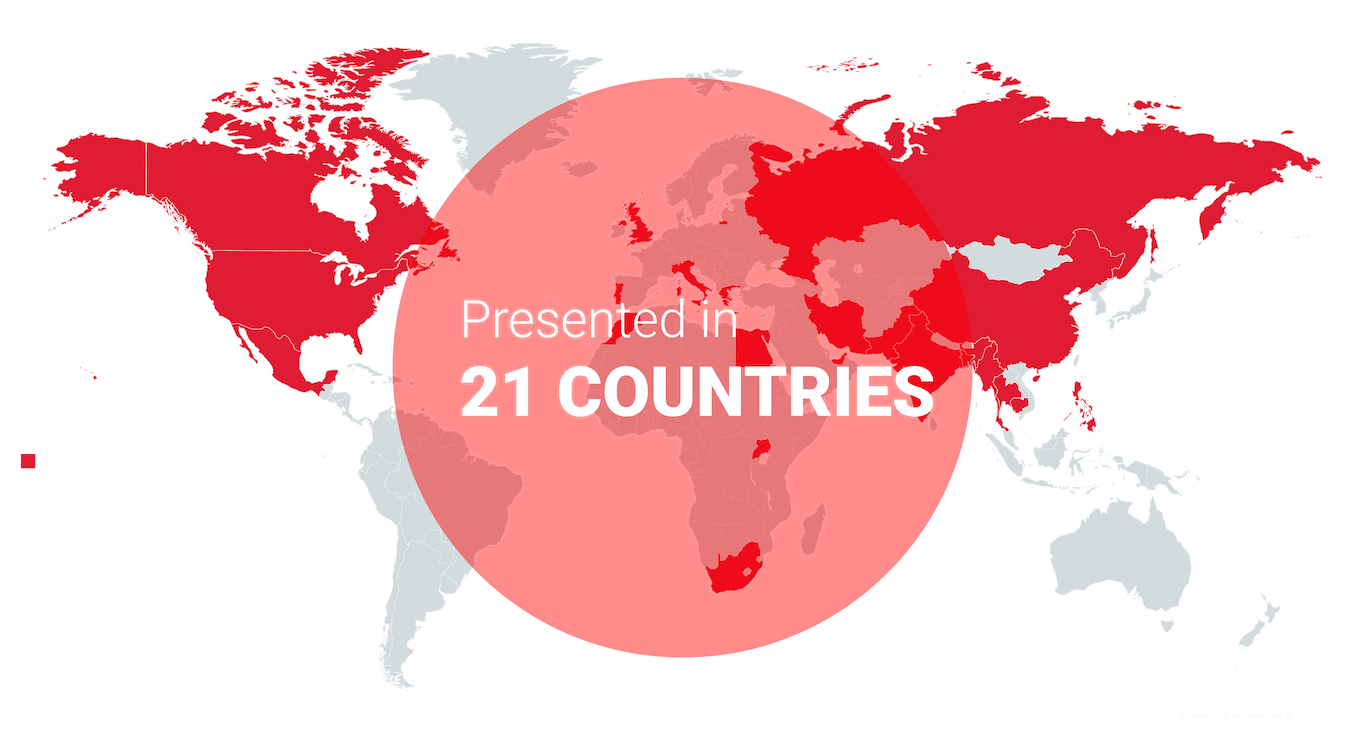 Global Business Presences
Let's meet our Dealers
See our ZMARTBUILD Dealers across the India. We have strong partner in India and ready to service you.
FAQ Of Customer
Here is the most popular Questions from our customers around the India that answered by our Experienced Engineer. See your Quick Answer here!
Get In Touch
To help us do this effectively, please complete our inquiry form with as much detail as possible and one of our experts will respond to you shortly.