SEEKING FOR NEW DEALER IN INDIA | Register Today
SPC Floor Installation In Coimbatore
ZMARTBUILD, a leading Building Material Company in India, has ushered in a new era of interior design with its outstanding SPC flooring solutions. ZMARTBUILD's SPC flooring seamlessly combines the ageless beauty of natural wood with unmatched durability and waterproof features. Our distinctive array of decorative floor patterns and colours ignite creativity, add warmth and character to your spaces. Whether it's a residential or commercial project, ZMARTBUILD's SPC flooring options effortlessly combine aesthetics with functionality. Our unique floor options elevate your surroundings, making every step a luxurious experience.
Visit our ZMARTBUILD SPC Flooring showroom in Coimbatore, Tamil Nadu, to uncover our extensive range of high-quality products and services. We are committed to enhancing your building projects with cost-effective solutions, including expert consultation, design assistance, and professional SPC flooring installation in Coimbatore, ensuring a stress-free experience.
Installation Service Detail
Installation Service Detail
Site Survey: The ZMARTBUILD Team will initiate contact
to arrange an initial discussion.
On-Site Assessment: Our Installation team will visit your
construction site for an on-site inspection.
Quotation: ZMARTBUILD will then provide you with a personalized
estimate for products and installation services.
Commencement: With your approval, ZMARTBUILD's SPC Flooring Installation
team in Coimbatore, Tamil Nadu will begin the construction process on your site.
Click the 'Book This Service' tab beneath.

Input your name, contact information, and select your role.

Specify your desired service.

Agree to the provided Terms and Conditions.

Confirm your reservation by clicking 'Send Now'.
Why Choose ZMARTBUILD SPC Flooring?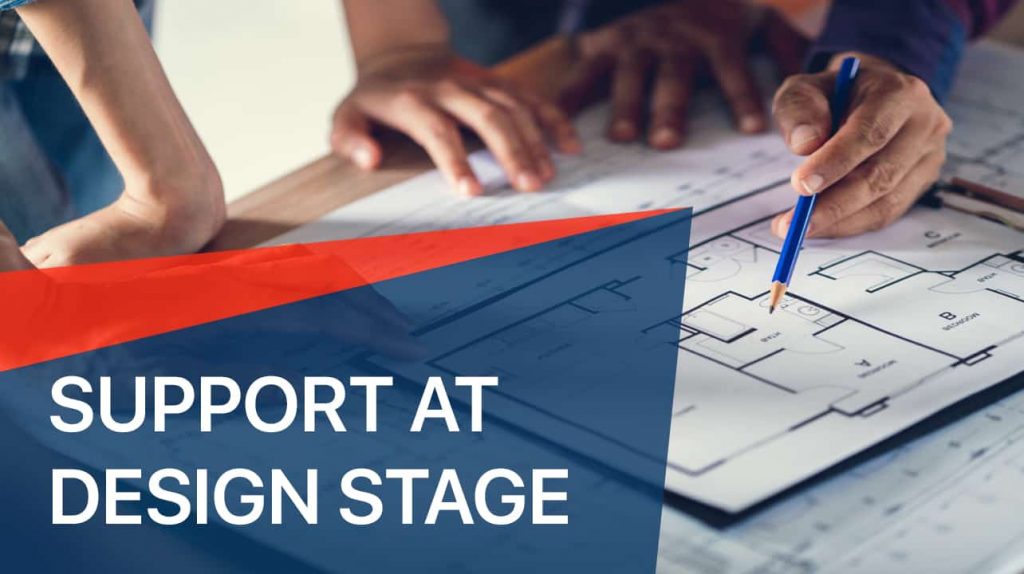 The SPC Flooring Installation team offers guidance from design through maintenance, addressing challenges and prioritizing performance, cost-efficiency, and budget considerations.
Our experienced engineers, integral members of the SPC Flooring Installation team, are available throughout your project, delivering expert on-site assistance.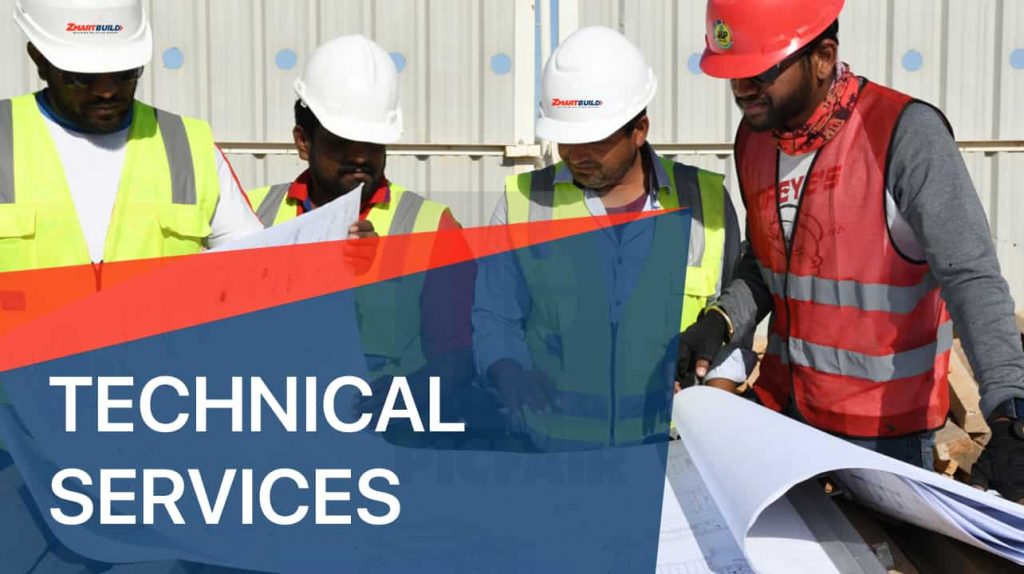 Our dedicated SPC Flooring technical support team ensures your project's needs are met from initiation to completion, providing peace of mind.
ZMARTBUILD SPC Floor Information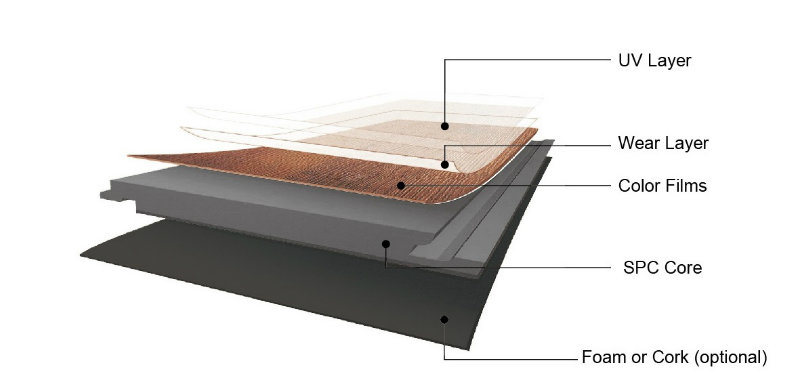 Refreshing your floor in 1 Day!
What is SPC Click Lock Flooring?
Stone Plastic Composite (SPC) is a new concept to build a floor that has a real and natural look. SPC is durable and waterproof which makes it great for areas with high foot traffic e.g. living room, office, or even cafe & restaurant. It offers not only high performance, but also colours, styles and patterns that make your room cozy and a great place to live in.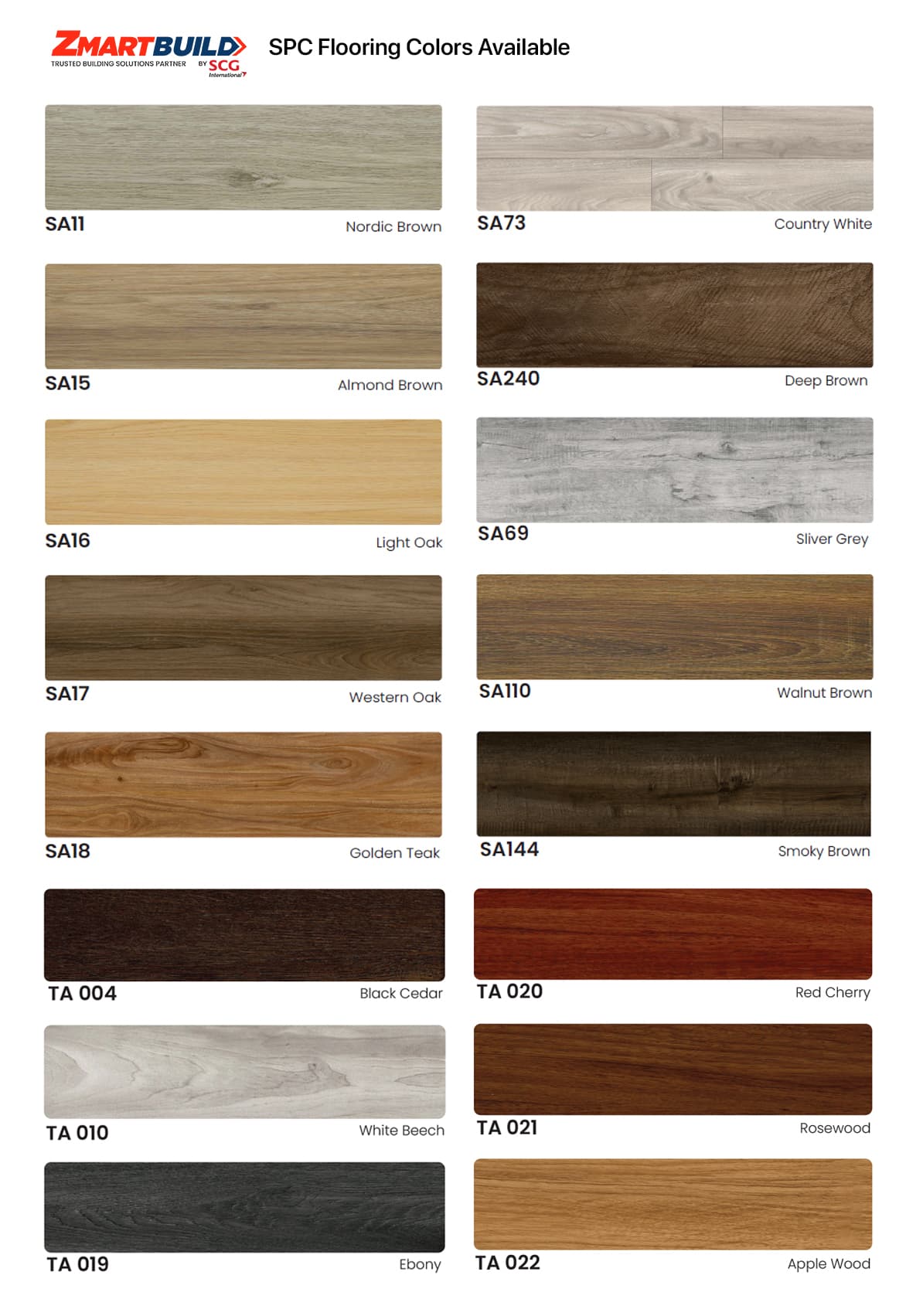 Build your new room Mood & Tone with
Up to 16 Colors available for our ZMARTBUILD SPC Flooring India, allow you to have an option which color that most reflect your style the best. Each color will reflect your home, cafe, restaurant, hotel, resort, office and etc. mood & tone. you can create a floor that is unique and guaranteed to leave a lasting impression for many years with ZMARTBUILD SPC Flooring Installation. Let's contact us to see a sample!
Our Latest Projects
Take a tour our latest projects in India & Worldwide. ZMARTBUILD's ' SPC Flooring Installation' team help them to deliver the best!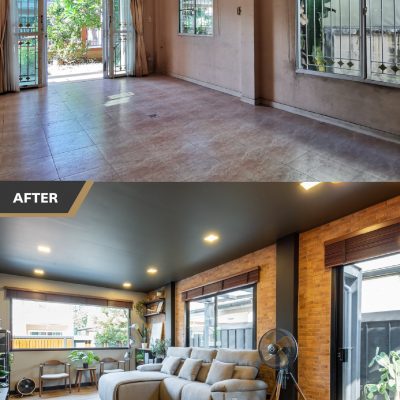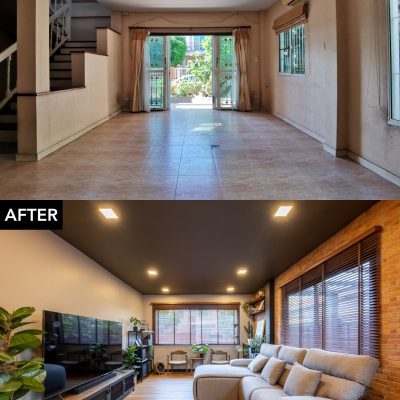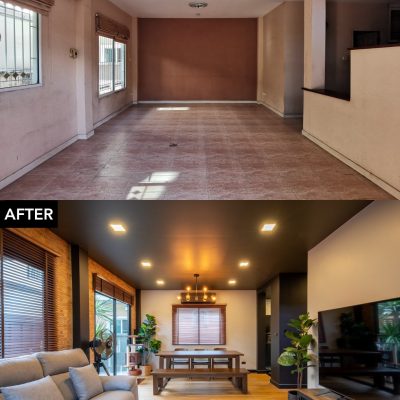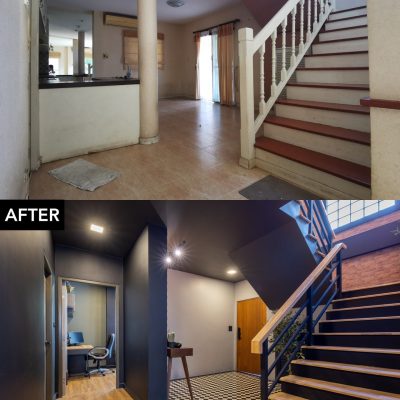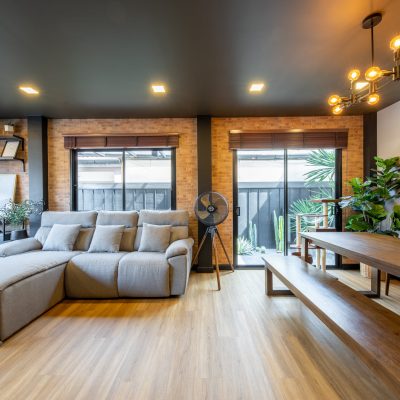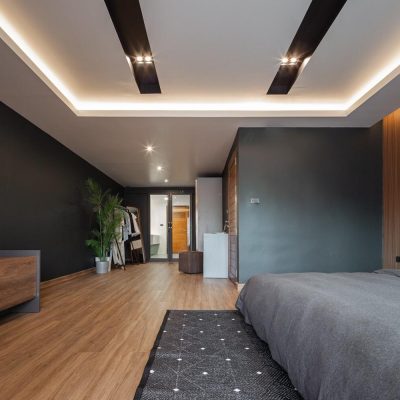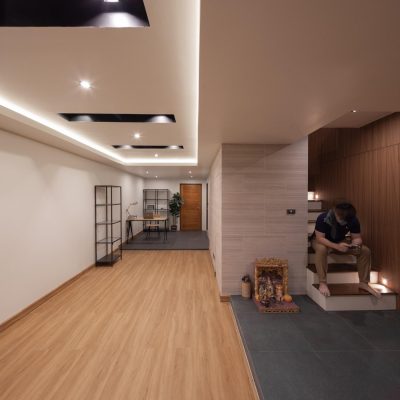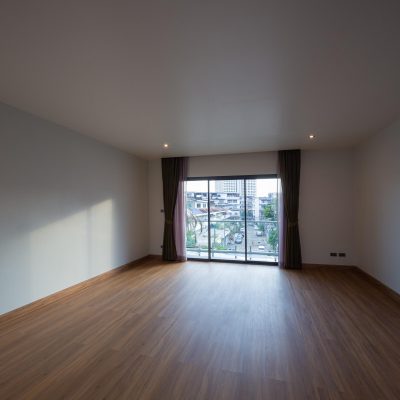 Standard
Detection Result
Wear Layer Thickness
ASTM F410
20 mil (0.5 mm)
Static Load
ASTM F970-17
Pass 720 psi at 0.007
Slip Resistance
ASTM 02047-17
Dry condition : 0.42
Wet condition: 0.61
Staining Resistance
ASTM F925-13.
Pass
Smoke Density
ASTM E662-2018
Pass (< 450)
Resistance to Light
ASTM F1700-18a
Section 6.10 & ASTM F1515-03 ( 2008 )
Pass (< 8.0 Delta E Requirement )
Impact Resistance
ASTM F1265-03a
Pass
Heat Stability
ASTM F1514-03
Pass
Reaction to Fire
ASTM E648 -2017a
Class 2
Impact Sound Conduction
ASTM £492-09
IIC= 55 dB —with ceiling/ 65dB
Airborn Sound Conduction
ASTM E90-09 B
STC = 52 dB —with ceiling/ 62d
Residual Indentation
ASTM F1914
Pass
Castor Chair Resistance
ASTM D6962 < 10000 cycles
< 10000 cycles
Abrasion Resistance
ASTM 4060
Pass = 6000 cycles
Locking System
UNICLIC
Adhesive
Not required, please install
according to the instruction
Our Blogs
Take a look to our latest blogs!
Get a Quote to build smart with ZMARTBUILD now
ZMARTBUILD's SPC Flooring suits various settings:
Residential: Ideal for living areas, bedrooms, and kitchens. Waterproof, low maintenance, and feels like real wood.
Office/Commercial: Perfect for high-traffic zones in offices. Durable, water-resistant, and easy to maintain.
Hotels/Resorts: Aesthetically pleasing with wood-grain style, fits design themes, and creates welcoming atmospheres.
Restaurants/Cafes: Popular for attractive settings, withstanding heavy use, and easy maintenance.
Versatile SPC Flooring enhances diverse spaces, combining aesthetics with practicality.
ZMARTBUILD SPC flooring's durability stems from high-quality materials like stone powder and PVC, a secure click lock system, UV protective coating, and a thick wear layer. It is also water, fire, and termite resistant, making it a lasting and reliable flooring option for diverse applications
Our ZMARTBUILD SPC Flooring provides you with a 15-year residential warranty and a limited 5-year commercial warranty under proper usage and maintenance conditions. We also provide you with a professional installation service that helps you from start to finish!
If you're Developer, architect, contractor who are seeking one stop service provider for product, installation and consultant service. The SPC Flooring Installation of the ZMARTBUILD is your ANSWER!!
You can talk with us directly for more ZMARTBUILD Building Materials information, price negotiation, delivering inspirations and much more. Add our WhatsApp now!